The Ordinary
The Ordinary es una marca que usa tecnología farmaceutica efectiva para mejorar las condiciones de tu piel a un precio asequible. Es una marca que le gusta a todos.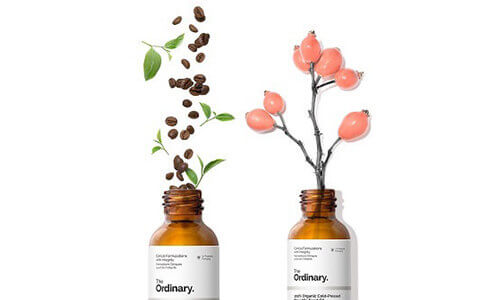 SOBRE LA MARCA
The Ordinary es una marca especializada en la integración de materia prima química y bioquímica. 
Este tipo de integración es muy rara en marcas de belleza, pero The Ordinary ha sido creada para ser una marca humilde y verdadera. Es una marca pionera, honesta e integra.
COMPRAR AHORA