Hola!!
Como todos los meses, descubre la Beauty Box con nosotros. Este mes de enero, ¡la edición REVIVE! con un enfoque renovador y refrescante descubre los 6 productos que encontrarás en su interior.
Este enero, la cajita viene con un diseño completmente nuevo y porfín ¡100% reciclable! los tonos azules turquesa y amarillo ofrecen aspecto refrescante y renovado.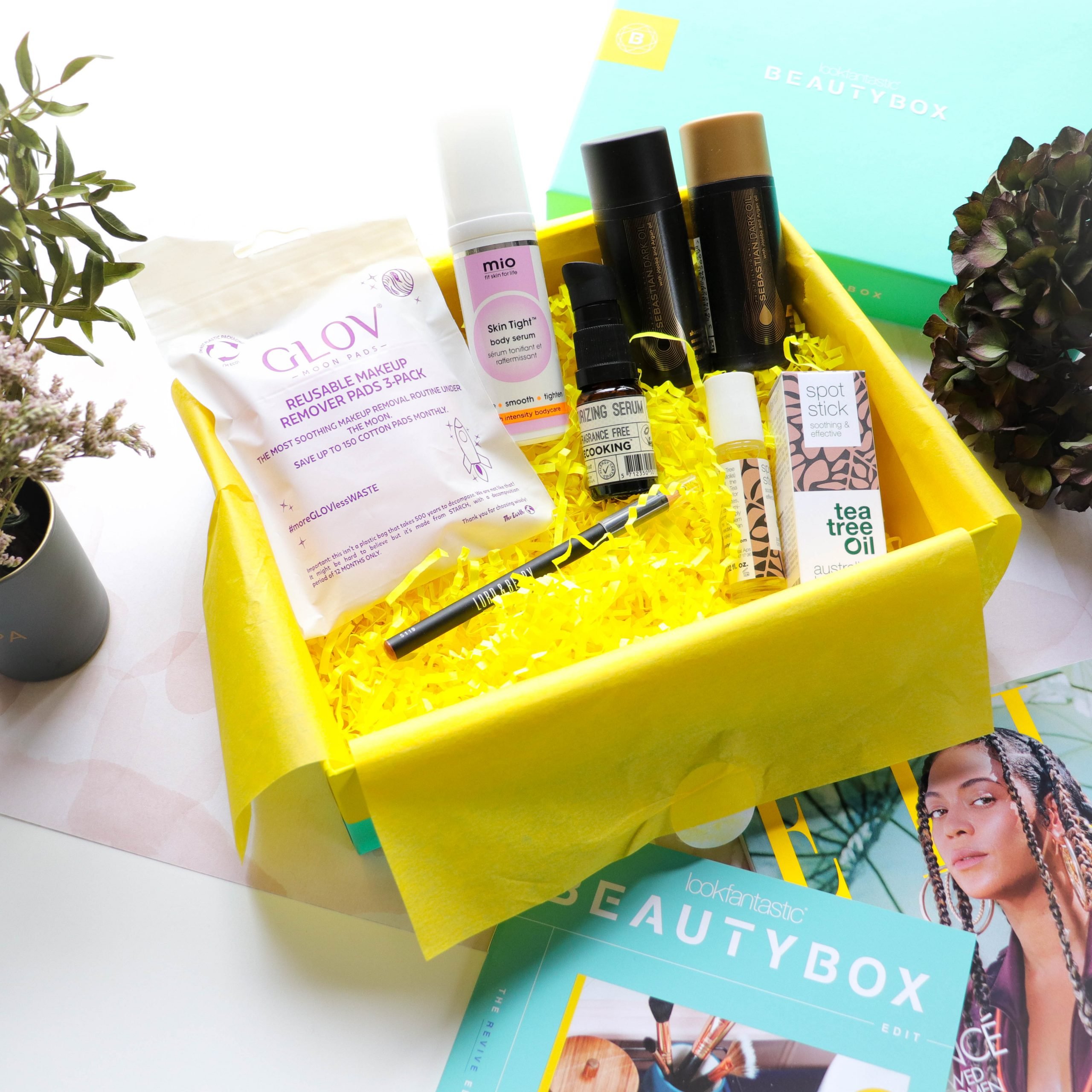 ¿Que hay dentro?
ECOOKING Moisturising Serum 
Recupera la hidratacion en tu rostro con este producto estrella. No deja residuo graso sobre la piel y está repleto de ácido hilaurónico para reducir la apariencia de líneas de expresión y arrugas.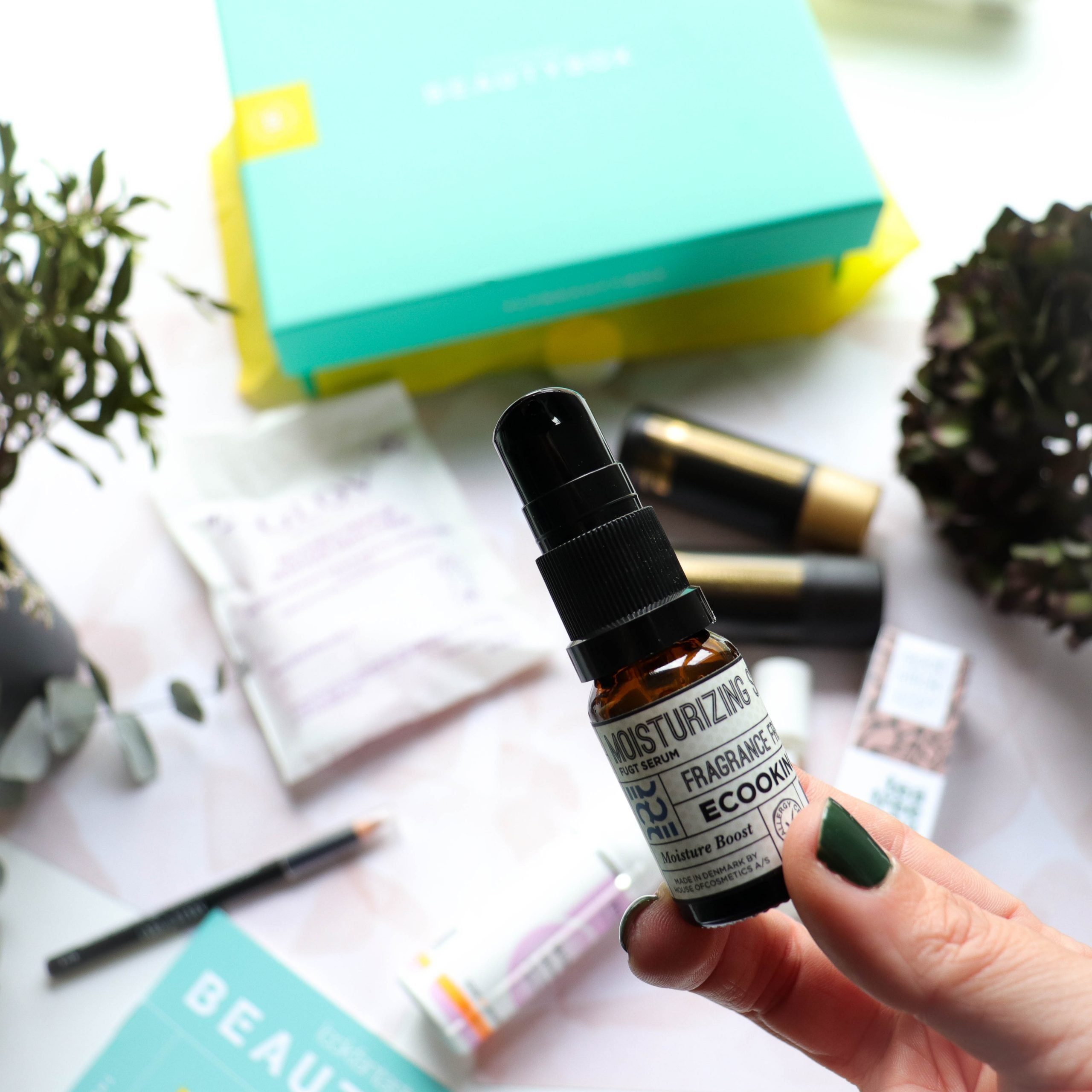 Lord & Berry Ultimate Nude Lip Liner (Made to Measure)
Completamente waterproof y fácild e difuminar para proporcionar un look más natural, este delineador labial alberga Aceite de Macadamia para suavizar tus labios desde la primera aplicación.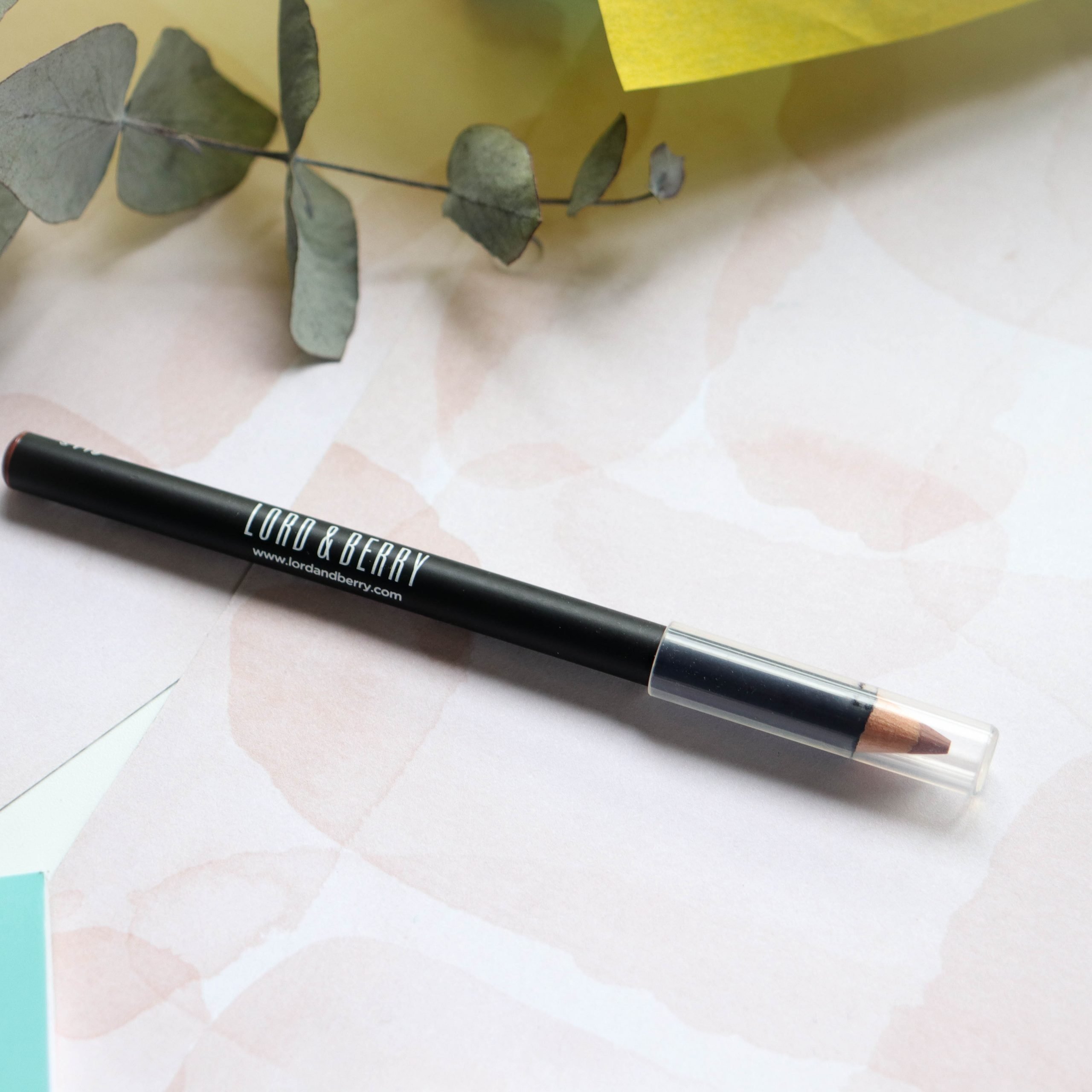 Glov Moon Pads (x3) 
Una alternativa más amable hacia el medioambiente, estos redondeles reutilizables son suaves y efectivos. Hechos de un material de microfibra, simplemente humedécelos y observa como retiran hasta el último ápice de maquillaje, suciedad e impurezas sin necesidad de utilizar desmaquillante (¡aunque también se pueden utilizar con productos según se prefiera!).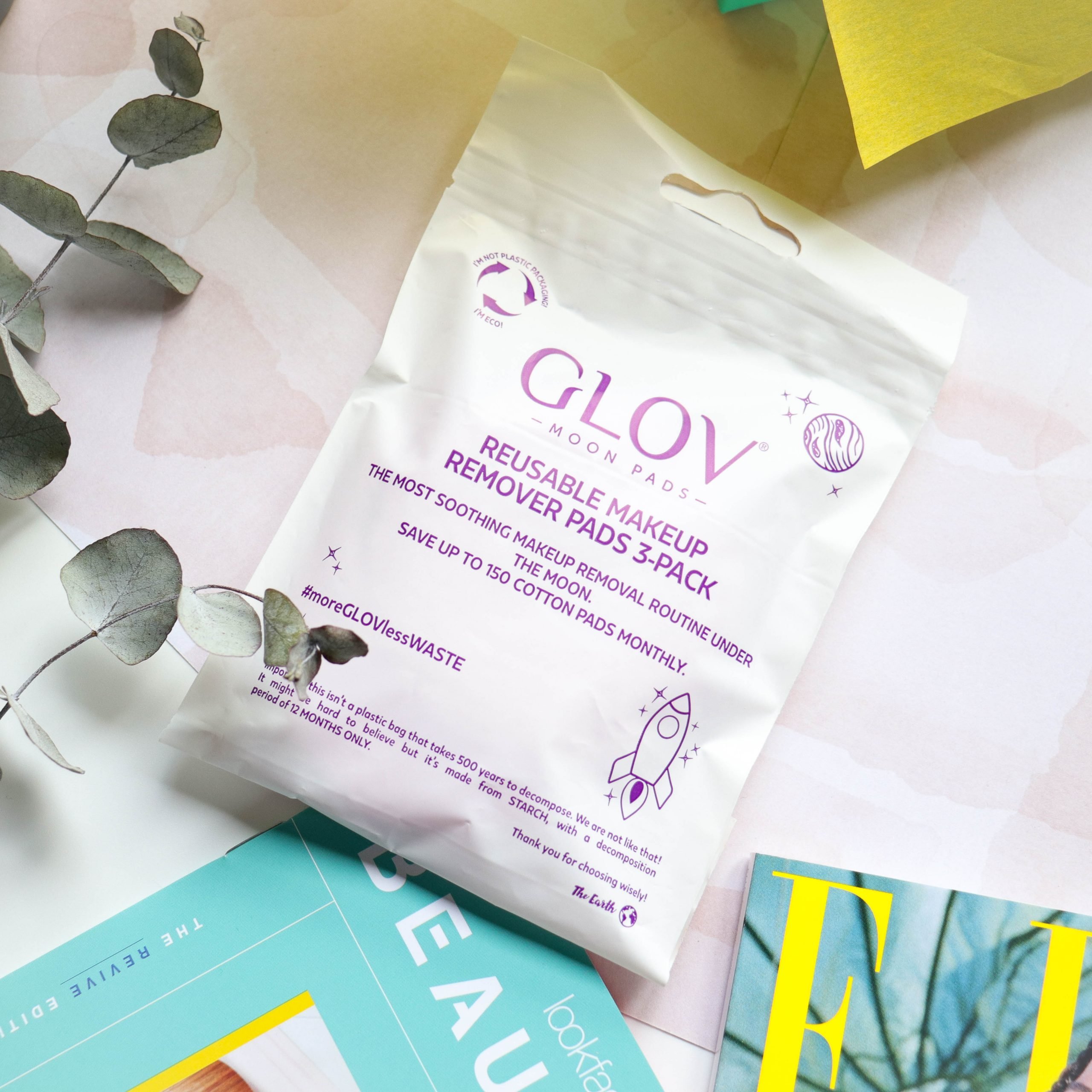 Mio Skincare Boob Tube, Skin Tight, or Shrink to Fit (all 30ml)
Da igual el que se reciba, estas 3 cremas son ricas en anti-oxidantes y ayudarán a tonificar y suavizar de forma efectiva la apariencia de la piel. Con una infusión de ingredientes como Papaya, Té Verde y Ácido Hilaurónico ¡aporta cuidado de la piel de los pies a la cabeza!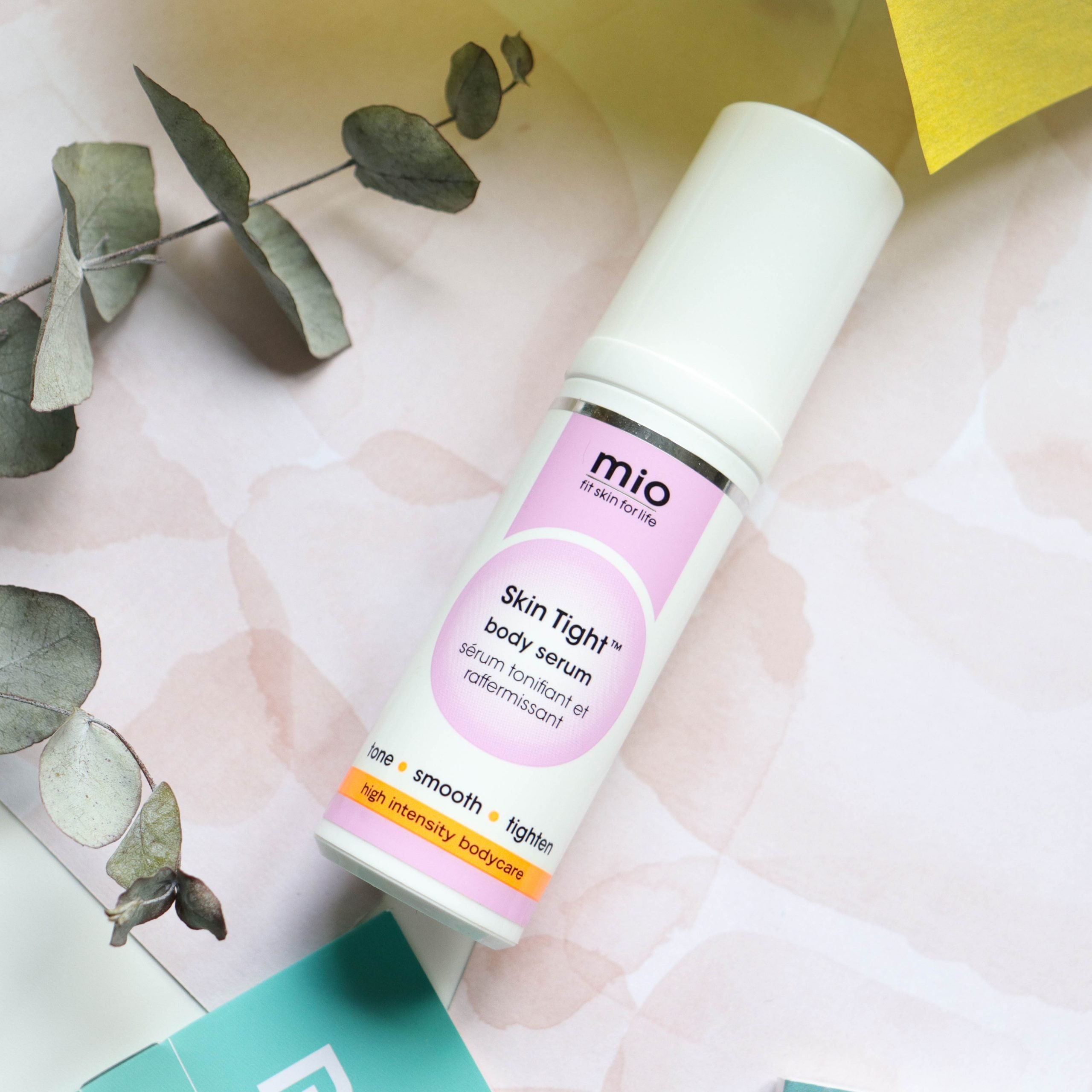 Australian Bodycare Tea Tree Oil Blemish Stick (9ml)
Este stick ofrece fantásticas cualidades antibacterianas y anti-inflamatorias, es una forma súper eficaz de reducir la apariencia y curar rápidamente esos granitos e imperfecciones desde el primer momento. Infundido con 100% Aceite de árbol del té, se debe aplicar sobre la zona afectada para reducir la rojez y acelerar el proceso de cura.

Sebastian Professional Dark Oil Lightweight Shampoo & Conditioner (2 x 50ml)
Llenos de Aceites de Argán y Jojoba, este duo de champú y acondicionador limpian y suavizan el cabello sin dejarlo pesado o apelmazado. Descubre una nueva melena con volumen, vida y mucho brillo.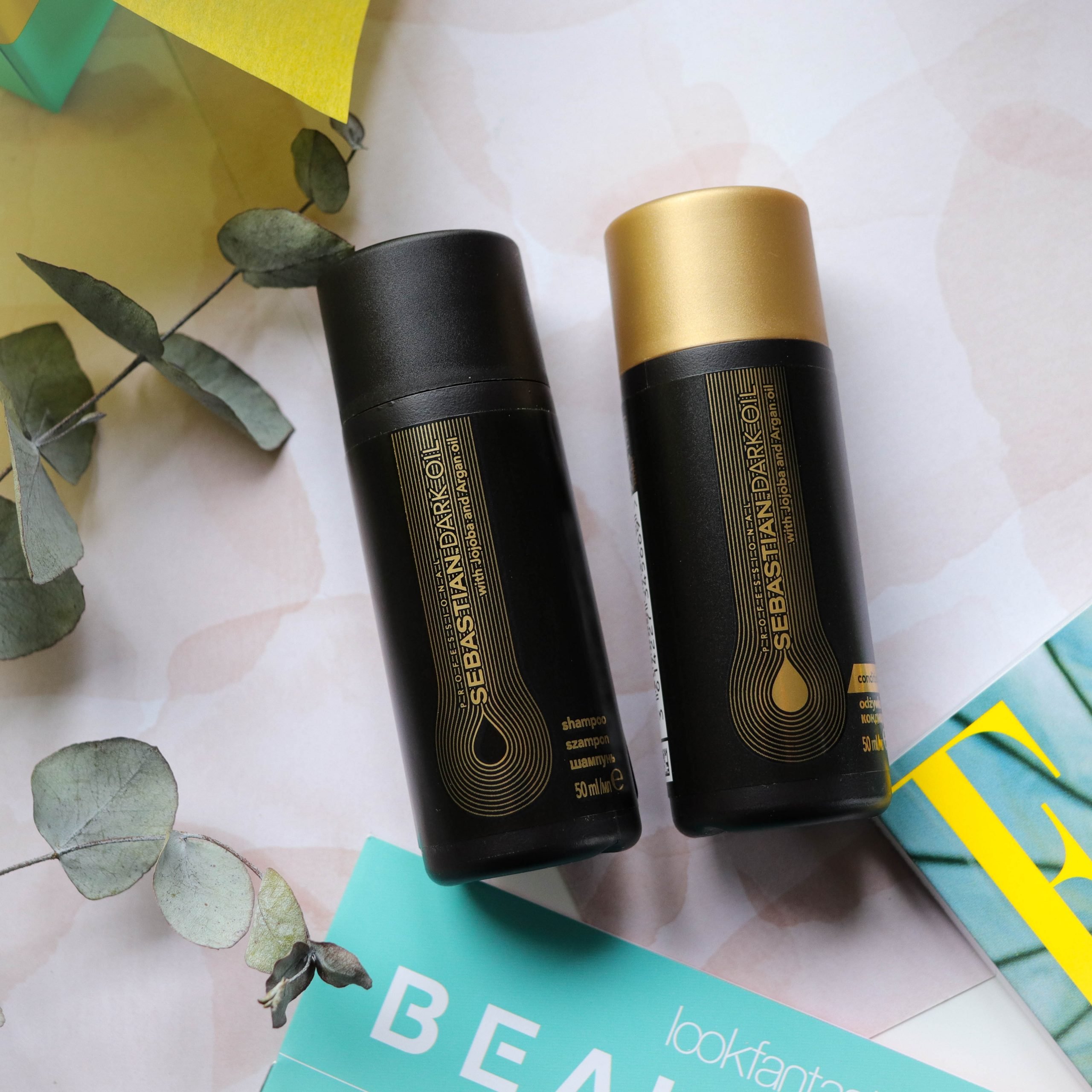 ¿Cómo conseguir la Beauty Box de enero?
Si ya estás suscrita, no te preocupes la tendrás en tus manos en breve... y si no estás suscrita aún, ¿a qué esperas? súscribete AQUI
¡Hasta la próxima!

Nuestro equipo de expertos en belleza te guiará en todo, desde el maquillaje hasta el cuidado de la piel, eligiendo los productos más eficaces de las mejores marcas y las últimas tendencias. Sigue atento y descubre todo sobre la belleza en el blog LOOKFANTASTIC y encuentra tus productos esenciales en un solo lugar.